World Congress on Engineering Asset Management
Publisert 28. June, 2018
The World Congress on Engineering Asset Management (WCEAM) is the Annual World Congress of the International Society of Engineering Asset Management (ISEAM). The Congress is well attended by Global experts of diverse disciplines related to Engineering assets and Public infrastructures. They represent both Public and Private sectors from various parts of the World.
Over the years, the WCEAM event has created a strong Professional environment for:
Advancing the body of knowledge in Engineering Asset Management (EAM),
Strengthening the link between industry, academia and research,
Promoting the development and application of research, and
Showcasing state-of-the-art technologies in engineering and asset management.
Keynote Speakers
---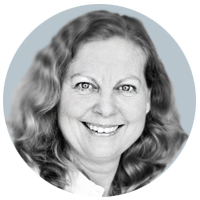 Berit Svendsen – Executive Vice President Telenor Group & CEO Telenor, Norway
"Digital Threats and Security Measures"

---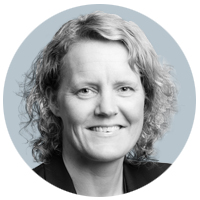 Line Heldal Bakkevig – Vice President & Program manager Field of the Future, Equinor, Norway
"Digitalization towards Field of the Future"
---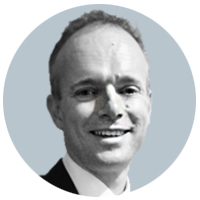 Michael Campbell – Senior Director Facilities Management
Children's Health Queensland Hospital and Health Service, Australia
"Innovative Health infrastructure and Medical service solutions in the Digital age''
---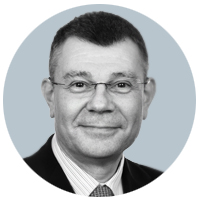 Adrian Park – Vice President, Information Management (Process, Power, Marine), Intergraph, Norway
"Digital Transformation and Leveraging the Digital Twin through the Asset Lifecycle"
---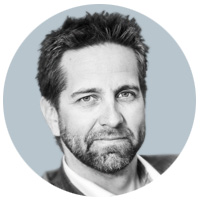 Tom Eystø – CEO, Massterly
"Towards a New Maritime Adventure with Autonomous shipping and Ferry services''